Family Owned, American Made.
TreePans.com is a family run TSB (Targeted Small Business). We pride ourselves in balancing our family and business lives.
We are dedicated to sourcing the best products that are both economically and environmentally responsible. Here's how:
TreePans are manufactured using recyclable plastic in Excelsior Springs, MO by EPI Plastics.
EPI Plastics is a family-run business (Chris and Carey Bisbee) that, like TreePans.com, values quality, accountability, and innovation.
Together the Bisbee and Brown families are proud to offer high-quality American-made products that improve our environment.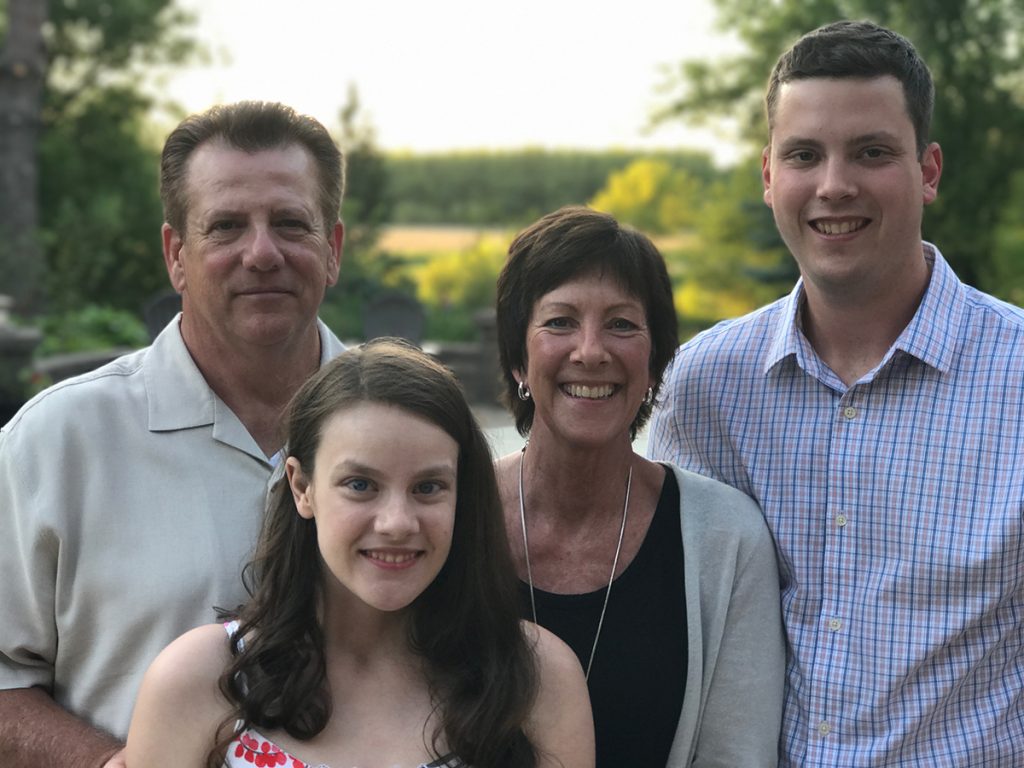 Have Any Questions?
Let us know of any questions regarding TreePans! We're happy to help figure out whether TreePans is the right choice for you.
Meet The TreePans Family
Ben Brown
Sales and Marketing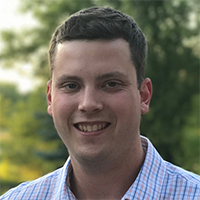 Ben wants to help streamline your buying process, contact Ben for any shipping / order assistance!
Sue Brown
President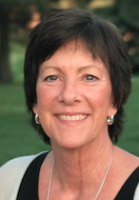 Sue's passion is community building and all things green! If there is a project you'd like help with, reach out today!
Bill Brown
R & D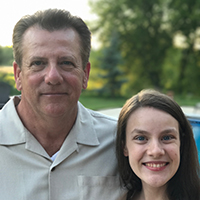 Bill has a knack for tinkering; he is the inventor behind TreePans and other ag-tech products!
Award Winning Product
Over years as a business, we've competed and won various awards for our product. Here are some of the awards we've won for TreePans: